Liners
U by Kotex Liners® are perfect for everyday freshness or back up protection to keep you covered.

With an absorbent core to help you feel dry plus breathable backing to allow air circulation, you'll feel fresh all month long.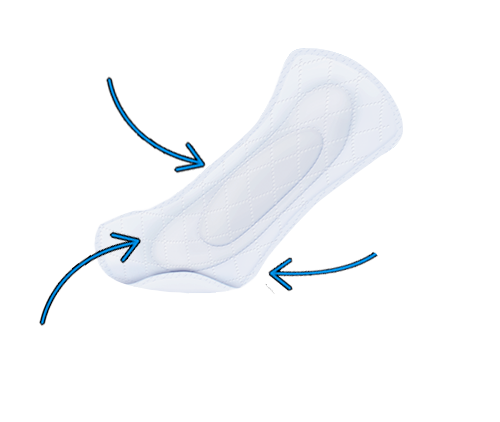 Backup Protection Liners Range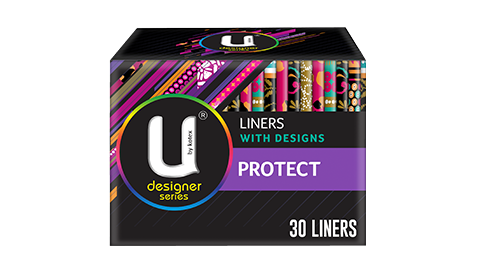 Designer Series Protect Liners
Ideal for tampon back-up or before and after your period. With colour designs on the actual liner.
Available in 30 pack.
ABSORBENCY