SAMPLE IT
SEND IT
CONFIRM IT
Just choose a product and wait by the mailbox! Keep in mind that each size has an annual limit per household. Period Undies

Tampons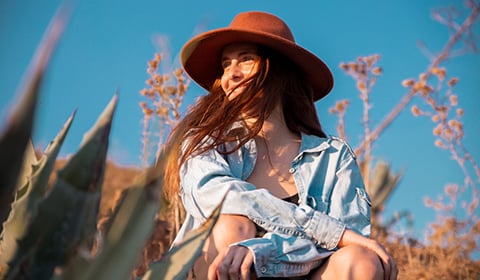 Applicator Tampons
Our Applicator tampons are awesome. Not only do they look cool in your bag but the Perfect Touch Grip and smooth tip mean they go exactly where U want.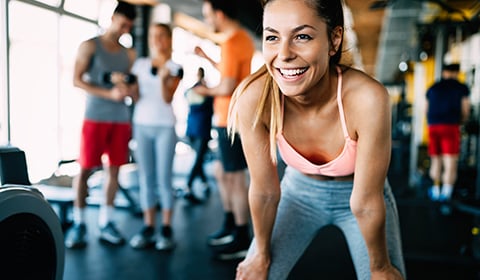 Sport Tampons
Sport Tampons are designed especially for your workout with Protection-in-Motion.



Pads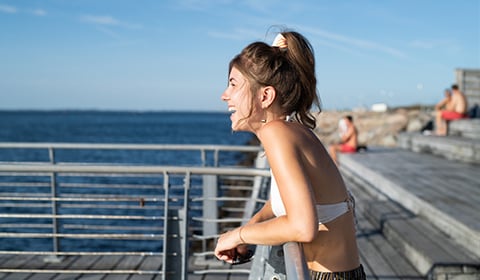 Ultrathin Pads
U by Kotex® Ultrathins are super thin and flexible, plus have a unique design for ultimate protection.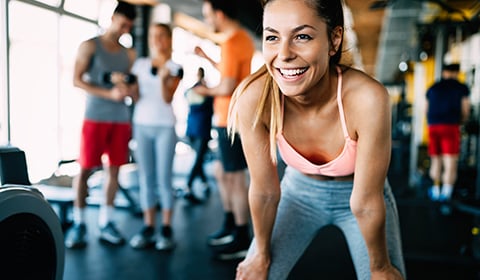 Ultrathin Sport Pads
U by Kotex® Sport Ultrathins are specifically designed to protect you while you're working out.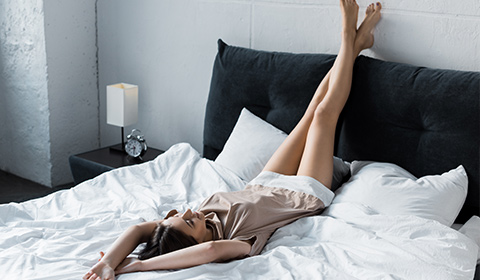 Overnight Ultrathin Combo Sample
The U by Kotex® Overnight Ultrathin Combo sample includes both Overnight Regular and Overnight Long Pads.

Liners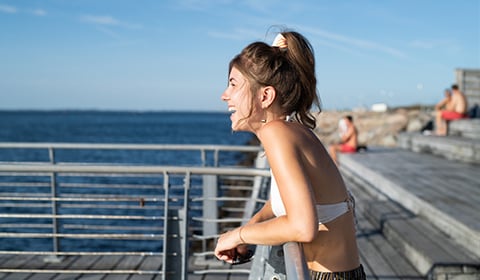 Liner Combo Sample
U by Kotex® Liner Combo sample includes samples of all of our liners so you can find out which ones are right for you.