---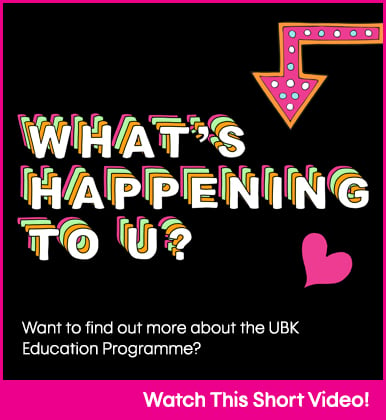 ---
ORDER FREE AND COMPREHENSIVE PUBERTY EDUCATION KITS FOR YOUR STUDENTS
If your order exceeds 350 kits/students please contact us by email at [email protected] and we will be happy to assist.
The downloadable teaching resources include all materials for this unit of study and parental permission slips.
Student puberty education kits are presented as an individual purse pack, each containing:
All About U educational booklet
Samples of menstrual products to be used throughout a normal menstrual cycle, including a range of Ultrathin pads, mini tampons and liners
Chapter One: Changes to Your Body and Chapter Three: Social and Emotional Changes are for girls and boys, whereas Chapter Two: Menstruation specifically applies to girls. The materials explain the changes that occur during puberty so girls and boys understand their own body changes as well as those of the opposite sex.



THE IN-CLASS RESOURCES CAN BE DOWNLOADED HERE
---