Tampons
U by Kotex® Tampons give you all the protection you need in a slim and comfortable design.
Their slender tip means it's easier to use while offering you superior leakage protection with the last line of defence.
This product may not be right for you. Read the warnings on pack before purchase and follow the instructions for use.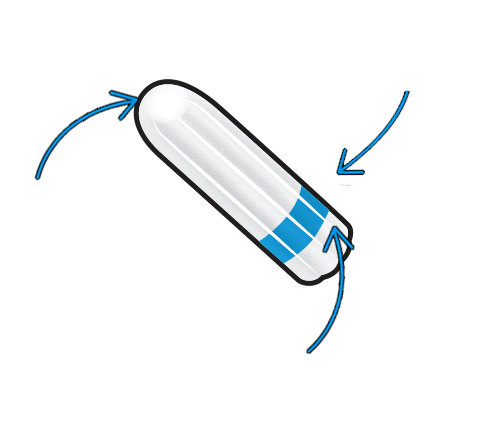 Tampons Range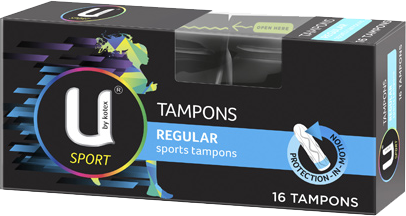 Mini Tampons
Use for light flow or in the first or last days of your period. 8g absorbency - just so you know, that's about 2 teaspoons.
Available in 16 pack.
ABSORBENCY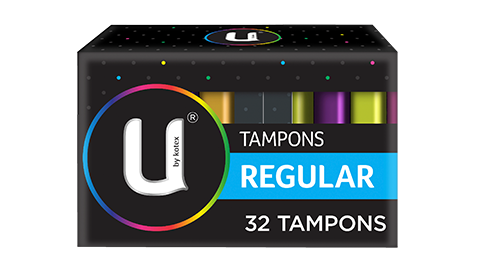 Regular Tampons
Use for medium flow. For some, these little beauties may be all you need, for others they're perfect for those middle days. 11g – this is about 2.5 teaspoons.
Available in 16 packs.
ABSORBENCY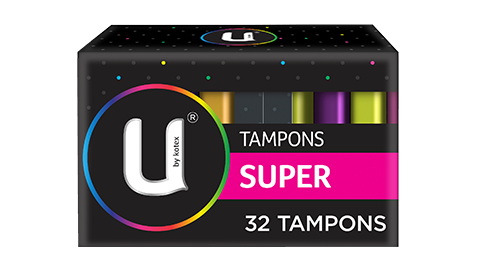 Super Tampons
Great for heavy flow, particularly in the middle of your period. 14g - this is about 3.5 teaspoons.
Available in 16 packs.
ABSORBENCY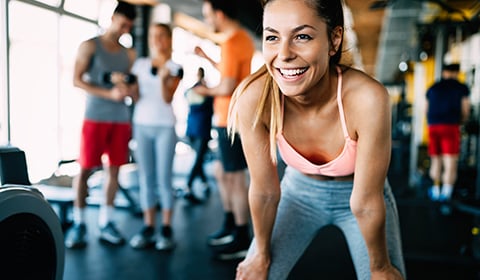 Sport Tampons
Sport Tampons are designed especially for your workout with Protection-in-Motion.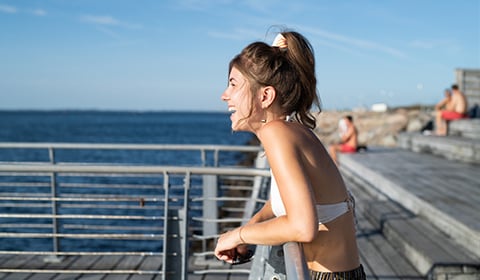 Ultrathin Pads
U by Kotex® Ultrathins are super thin and flexible, plus have a unique design for ultimate protection.